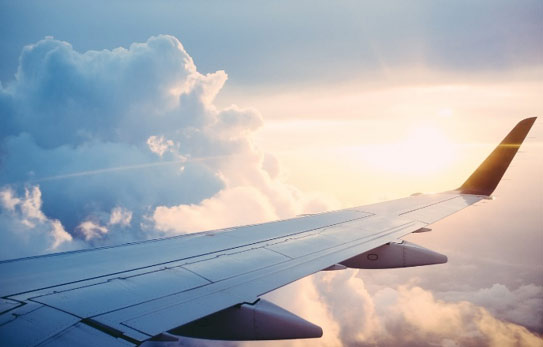 On the eve of his daughter's wedding Forrest Nelthorpe announces he is resigning as CEO and President of Niche Enterprises, has arranged to sell the house and possessions and is leaving. On a flight to Australia he loses consciousness and slips into a coma and through a series of flashbacks his mystery is unraveled. The deeper he slips into his coma the more intense the story becomes. Comatose, he twists and turns in pain as the source of his distress is revealed.
About the Book
My next novel "Indiscretion Highway" is under development. This time I outlined the whole story and worked out the ending.  The story is complicated and I wanted to make sure it would work. Quite a bit has been written
So, what does an airplane have to do with the story?  Not much.  Sometimes the smallest events or observations spark an idea for a story or maybe just become a supporting element.
Some of the most peaceful moments in my life and some of the most terrifying occurred on airplanes, including being struck by lightning flying through one of those Iowa thunderstorms.
The peaceful airplane events which contributed to the story has occurred a number of times in my life.  When I am sitting on the runway waiting to take off sometimes I lay my head back on the headrest (not as comfortably today) and often doze off.  I don't hear the takeoff but wake a few minutes later when we are passing through the clouds.  When I first open my eyes, it feels like heaven.
So, it was for Forrest Nelthorpe on his own flight to heaven.